Dr. Sohail

is a registered Clinical Psychologist (supervised practice) with the College of Psychologists of Ontario. She received her Ph.D. from the School and Clinical Child Psychology program at the University of Toronto. She specializes in providing treatment to children, adolescents, parents, and families. Her practice is dedicated to supporting the well-being of children and youth who are experiencing difficulties with their emotional, social, and behavioural wellness. In supporting her clients,

Dr. Sohail

 provides an environment that is compassionate, non-judgmental, and confidential. Her work is guided by a collaborative stance that seeks to empower those she supports in together creating the context for growth and change.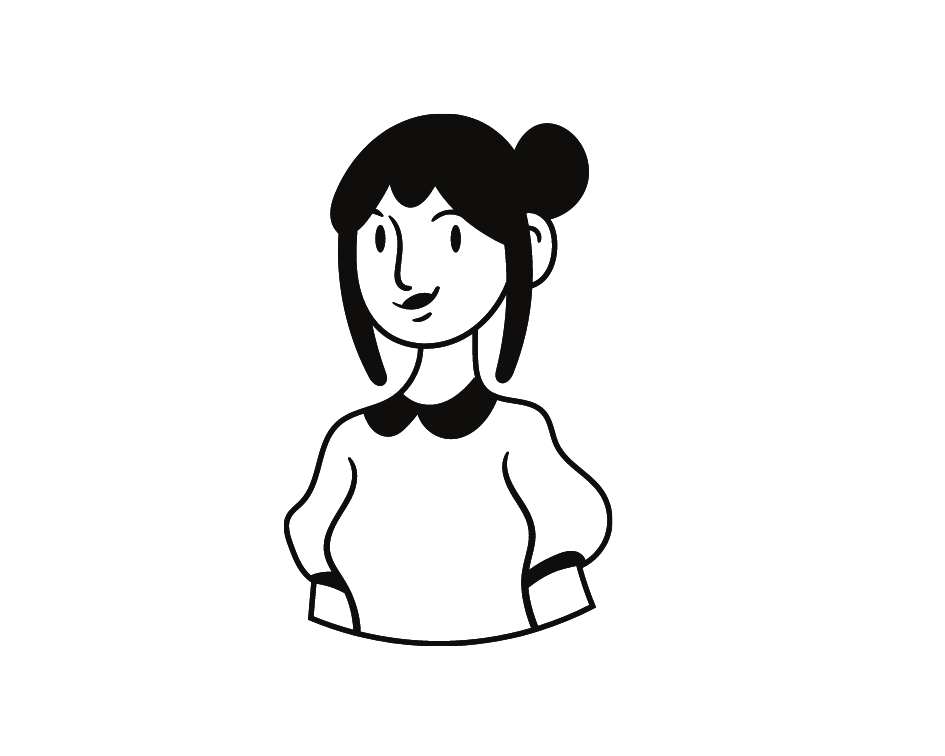 Dr. Sohail has extensive experience providing treatment for a range of concerns, including anxiety, depression, OCD, emotion dysregulation, behavioural difficulties, selective mutism, attachment/trauma, social difficulties, self-esteem, as well as mental health concerns that are exacerbated by ADHD, learning difficulties, and other neuro-developmental disabilities. Dr. Sohail is passionate about helping parents and offers individualized parent coaching and consultation services to empower caregivers in supporting the social-emotional well-being of their children.
In tailoring services to meet the unique needs of each client, Dr. Sohail's clinical practice is informed by several evidence-based therapies, including Cognitive Behavioural Therapy (CBT), Dialectical Behaviour Therapy (DBT), Emotion-Focused Family Therapy (EFFT), relational and attachment-focused therapies, narrative therapy, and psychodynamic play therapy.
Dr. Sohail has experience providing clinical services in a number of settings, including community mental health, private practice, and the school board. Her pre-doctoral residency was at the Reach Out Centre for Kids (ROCK), where she completed clinical rotations in child and family treatment, treatment for children under six, and psychological assessments for children and adolescents. In addition, Dr. Sohail has trained at the SickKids Centre for Community Mental Health, Kinark Child and Family Services, the OISE/UofT Psychological Clinic, and the Peel District School Board.
"Vulnerability is the birthplace of love, belonging, joy, courage, empathy, and creativity." - Brene Brown