Dr. Shecter is a clinical psychologist with a passion for supporting children, adolescents, and families. Dr. Shecter brings a strong sense of compassion, enthusiasm, and patience to her work, and builds relationships grounded in trust and connection with those she supports. She understands the pressures and challenges that youth today face, as well as the multiple struggles their parents experience in trying to ensure their child's success and happiness.

 
Dr. Shecter is registered with the College of Psychologists of Ontario, and provides individual, family and group therapy, as well as psychological assessments to those with a wide range of struggles and mental health difficulties. She received her Ph.D. in School and Clinical Child Psychology from the University of Toronto.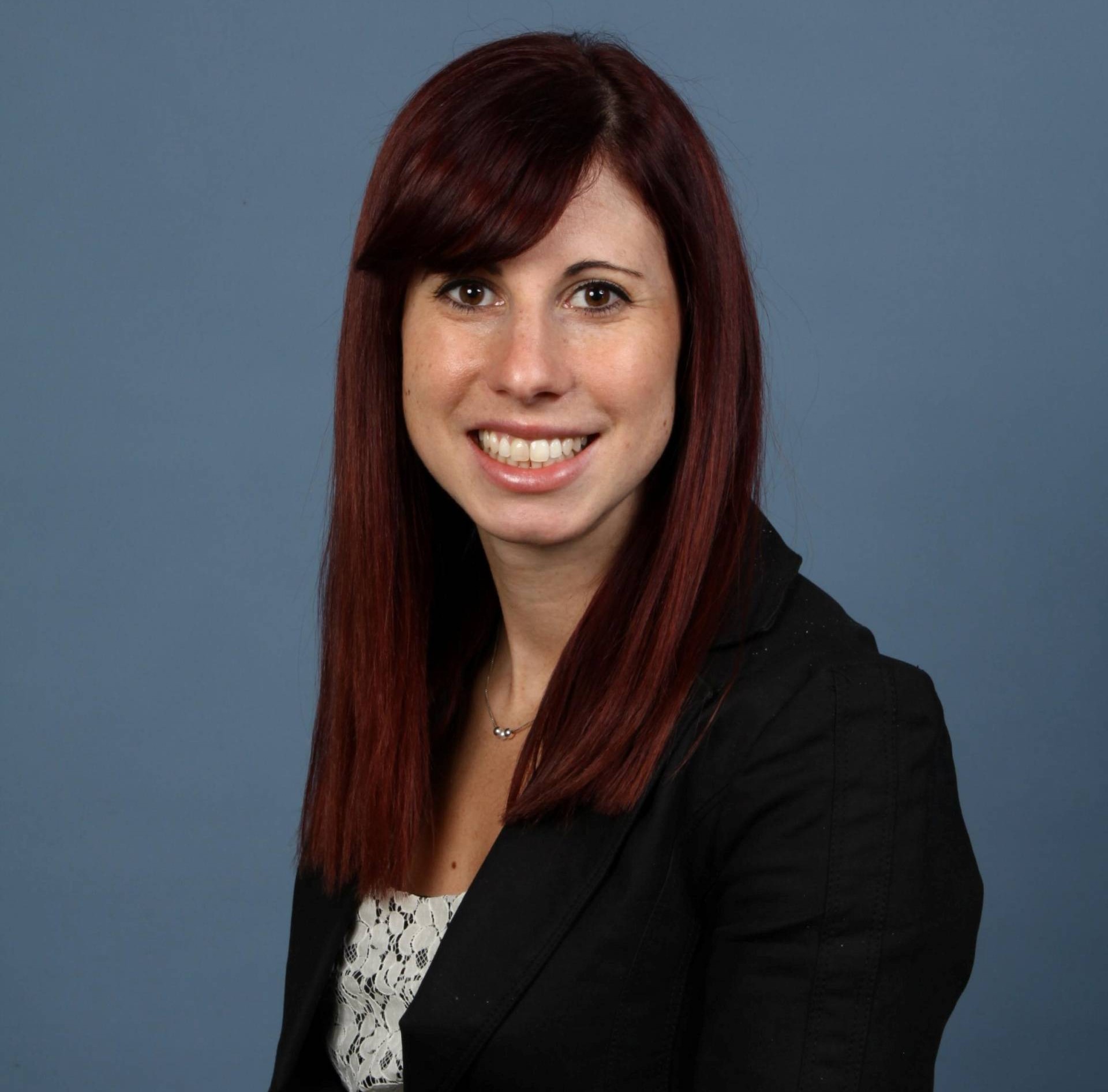 Through clinical positions in hospitals, universities, mental health agencies and private practice, Dr. Shecter has developed a strong background in child development. She has integrated various practices and programs into a comprehensive treatment approach to support children and adolescents with a range of difficulties. It is because of her diverse background that she is able to tailor the therapeutic process to best support your youth and meet your family's unique needs. This includes an intake interview where concerns are shared, a clinical formulation based on the information provided, a treatment plan where Dr. Shecter's approach is discussed, and a personalized treatment program where skills are taught in an engaging and motivating manner.

 
"When a flower doesn't bloom, you fix the environment in which it grows, not the flower." 

– Alexander Den Heijer
Dr. Shecter worked at North York General Hospital in the Child and Adolescent Mental Health Outpatient Program until 2019. This position allowed her to help youth in crisis after they were discharged from the inpatient or day hospital programs. She also previously worked as a psychologist at Markham Stouffville Hospital in the Child and Adolescent Services, and Child Parent Resource Institute (CPRI) in their trauma and attachment clinic.        
Dr. Shecter carried out a series of Mindfulness-based groups at University of Toronto and York University as part of a research project for teens with ADHD or Autism, and their parents. She trained at Victoria Hospital, Child Parent Resource Institute (CPRI), Reach Out Centre for Kids (ROCK), Adventure Place and the York Region District School Board. In addition to clinical practice, she is active in the profession and published research in multiple peer-reviewed journals, as well as provided public lectures and workshops.